NIKKOR Z 600mm f/4 TC VR S
Key Features
Full-Frame | f/4 to f/22
Bright Super-Telephoto Prime Lens
Built-In 1.4x Teleconverter
Silky Swift VCM Autofocus System
5.5-Stop VR Image Stabilization
Super ED, ED, Fluorite, and SR Elements
Meso Amorphous and ARNEO Coatings
Customizable Fn and Memory Set Buttons
Weather-Sealed Design, Fluorine Coating
The 600mm f/4 prime. A vital lens prized by motor sports, action and wildlife pros for its reach, speed, brightness and image quality. Empowered by the larger Z mount, Nikon has reimagined this lens for today's high-performance mirrorless cameras. Lighter. Faster. Sharper. And with a brilliant trick up its sleeve: a built-in 1.4x teleconverter that transforms the lens into a powerful yet bright 840mm f/5.6 with the flip of a switch.
Premium Optics : S-Line
Super-Telephoto Prime : 600mm
1.4x Teleconverter Built-In : 840mm
Maximum Aperture : f/4
Image Stabilization (5.5 Stops) : VR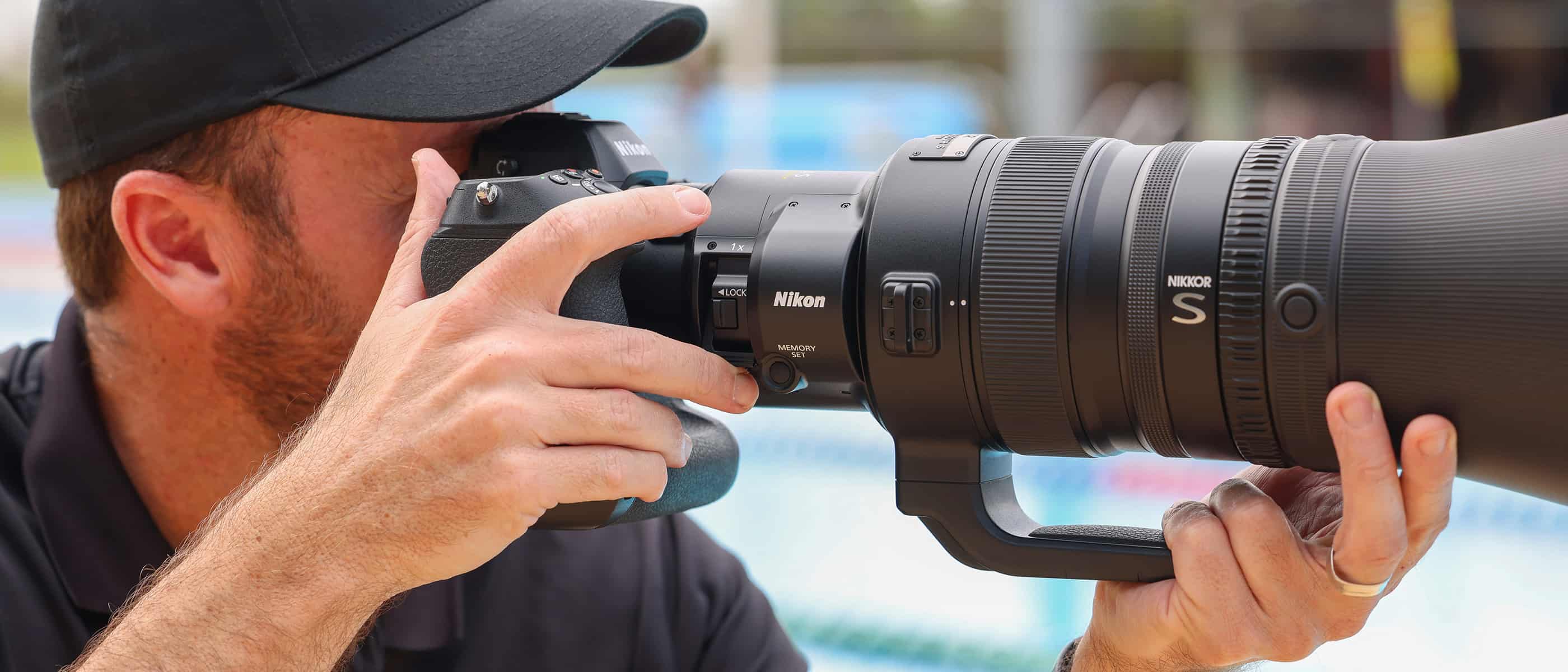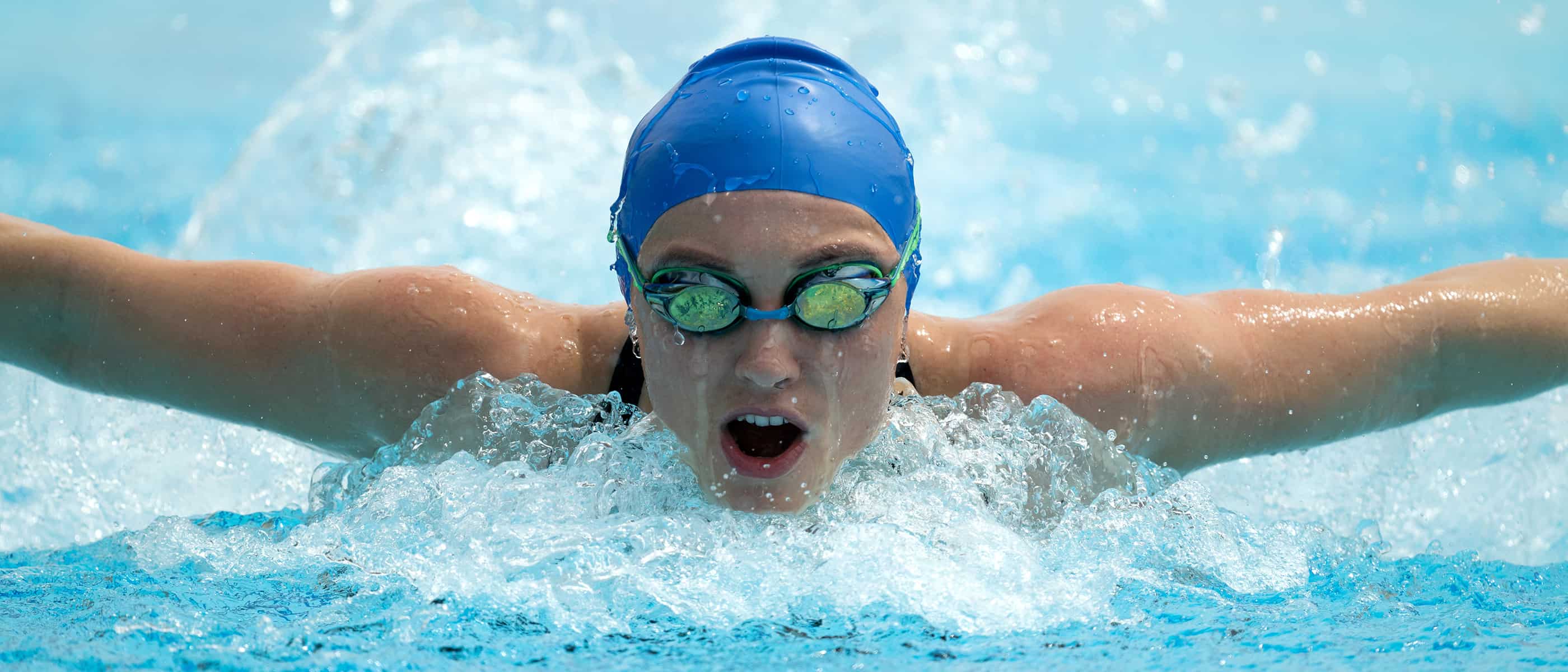 Get even more reach.
Stack an external teleconverter onto the rear of the NIKKOR Z 600mm f/4 TC VR S lens and magnify your subject with no loss of image quality. Video creators can use the 2.3x Crop Mode and record 4K video from staggering distances.
















2,704mm
(4K Video 2.3x Crop + stacked TC-1.4x)

600mm

840mm (built-in
Teleconverter engaged)

1,176mm (stacked TC-1.4x)





Astonishing sharpness.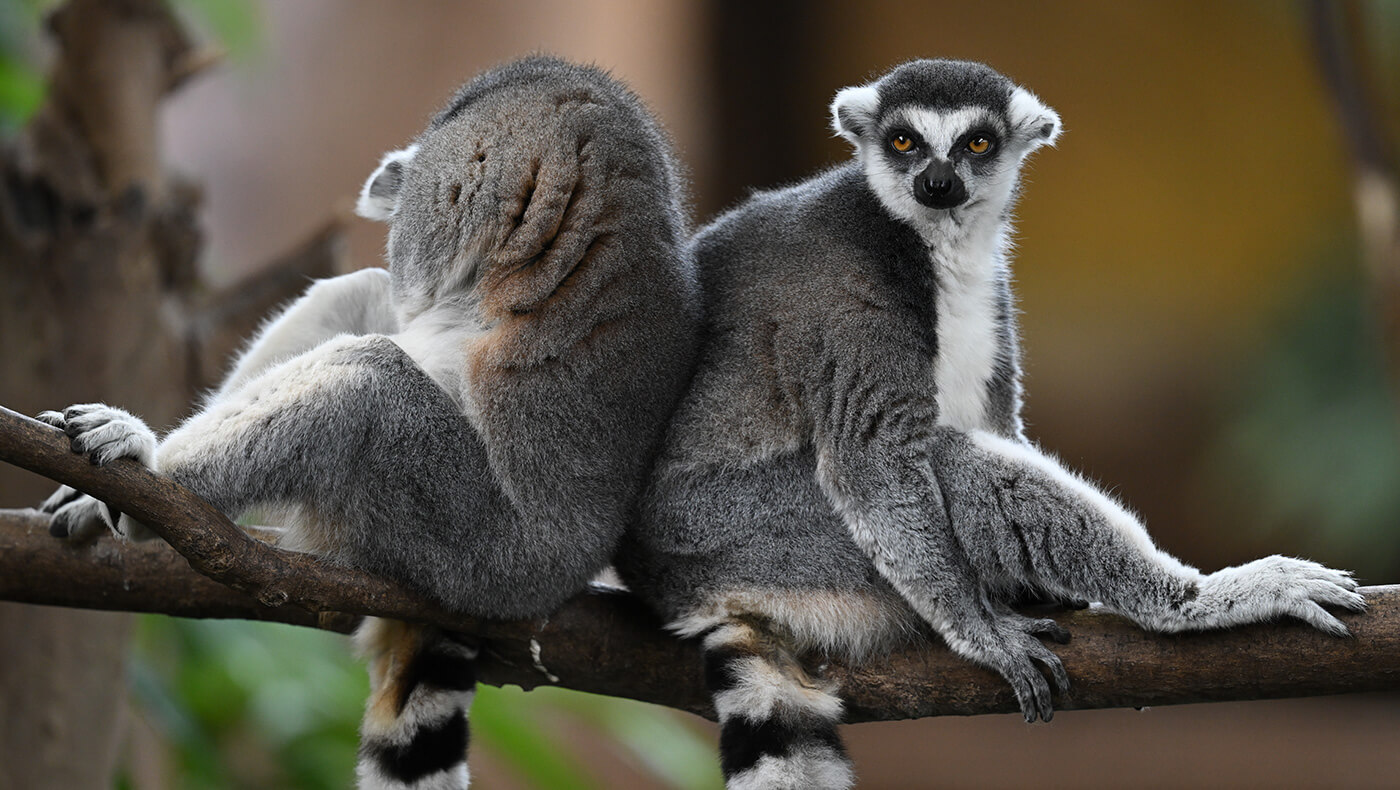 Six specialized lens elements work together to prevent light dispersion and produce the sharpest, clearest images imaginable: Two Extra-low Dispersion (ED) and one Super ED glass elements, two lightweight Fluorite (FL) elements and a Short-wavelength Refractive (SR) element.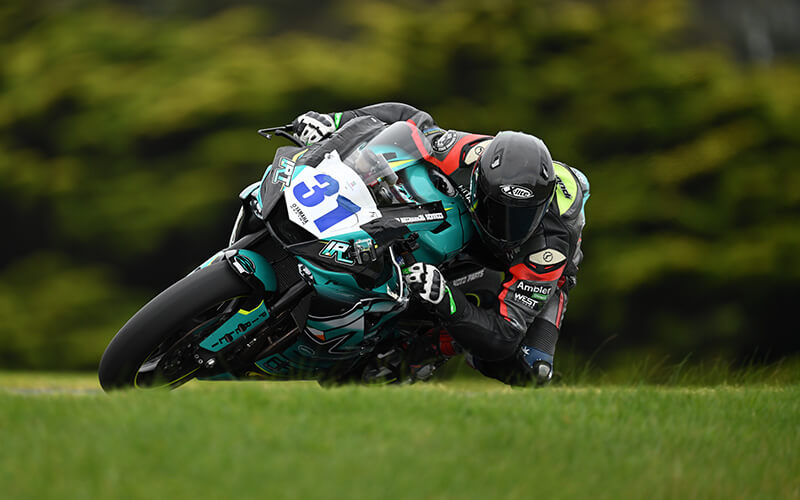 Striking subject isolation.
The NIKKOR Z 600mm f/4 TC VR S produces beautiful, natural bokeh. When combined with the compression of 600mm, subjects take on a three-dimensional quality that adds drama and depth to your images.

Autofocus. Swift. Silent.
Spot-on.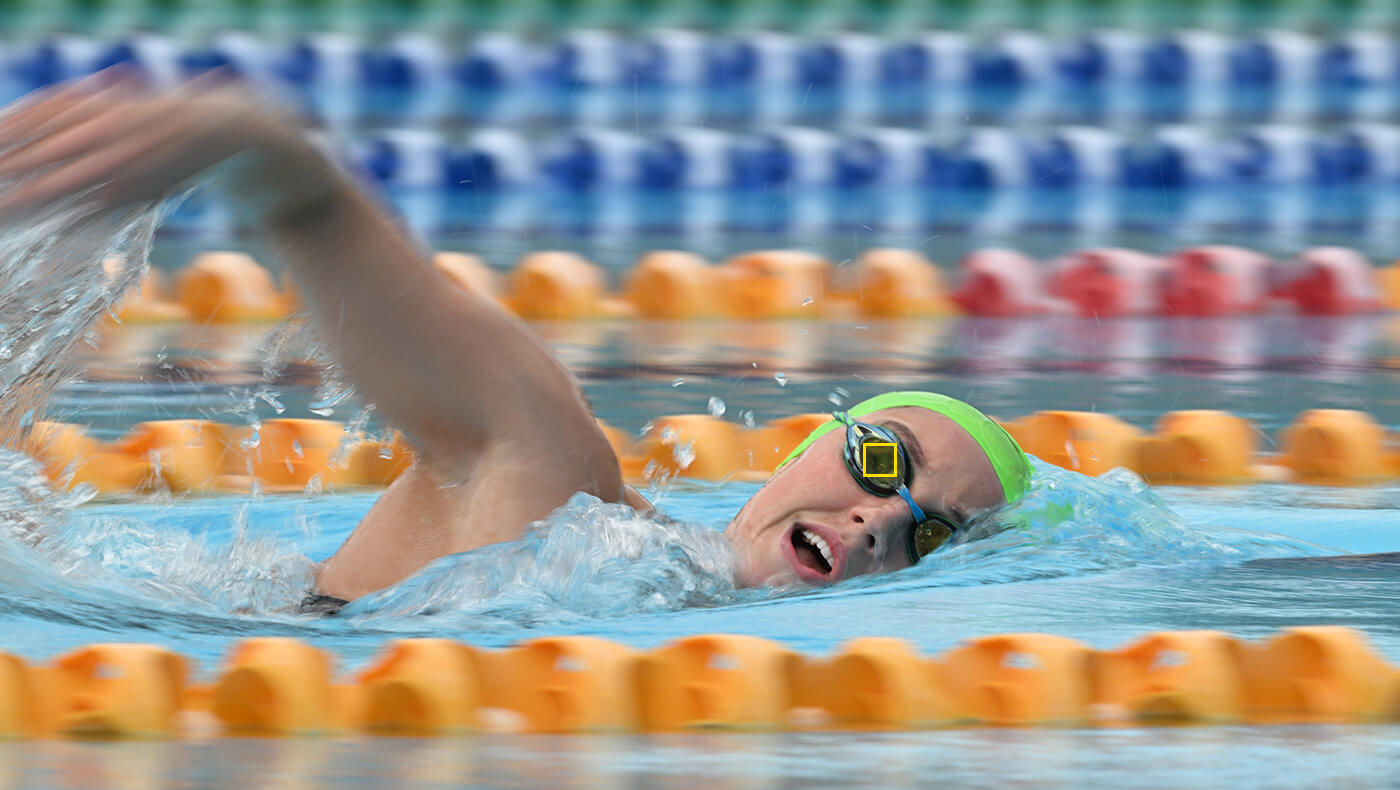 Using lag-reducing magnetic force, Nikon's Silky Swift Voice Coil Motor (VCM) is able to move large lens elements with ultra-fast acceleration and the smoothest, quietest operation of any Nikon AF drive system. An absolute encoder (ABS) monitors the system's movements with 20X more precision and speed than conventional solutions for a new level of accuracy.
Powerful optical stabilization gives you the edge.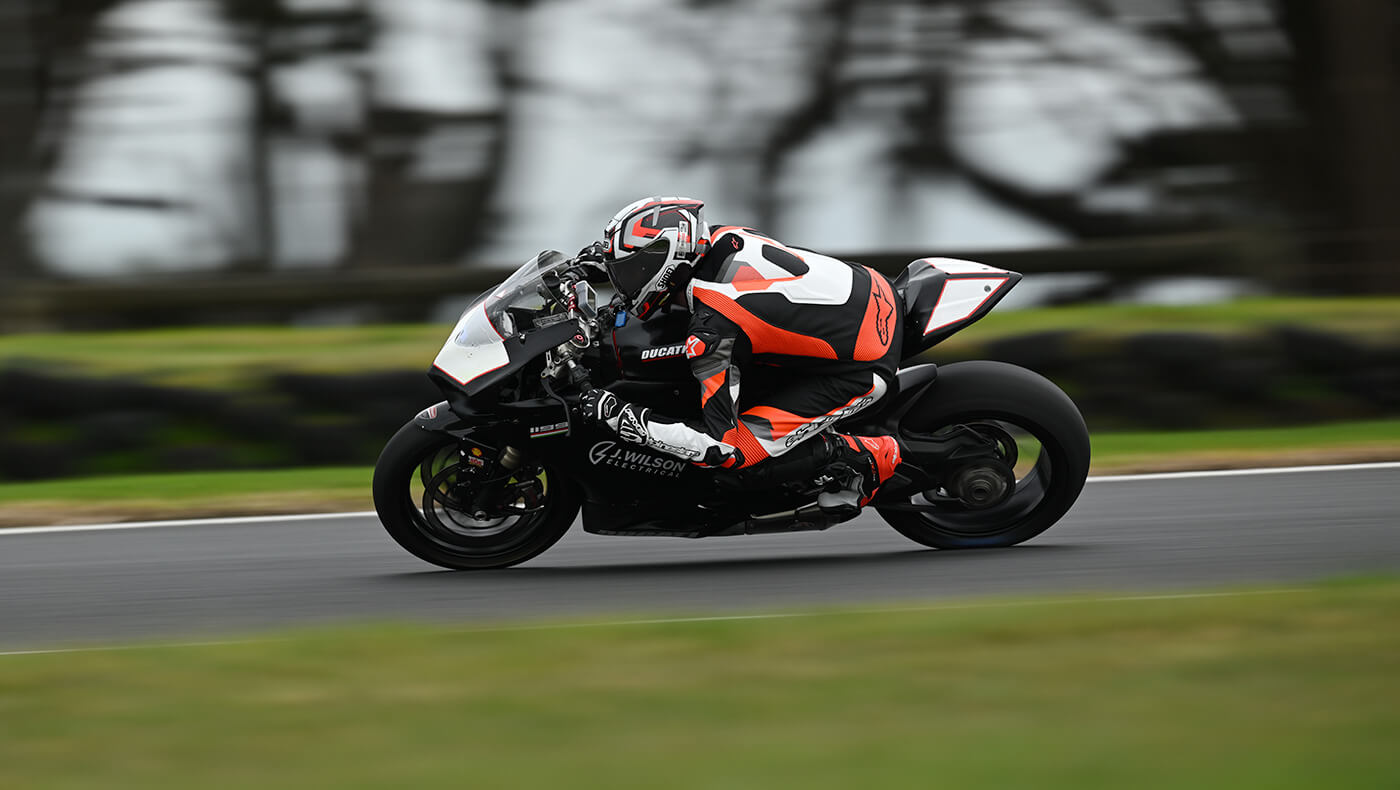 Even the slightest camera shake can soften details. In-lens optical VR image stabilization counteracts vibrations from handheld shooting, panning, tripod movements, wind—anything—with an effect equivalent to shooting at a shutter speed up to 5.0 stops1 faster. When used on a camera with Synchro VR, the in-lens and in-camera VR systems work together and achieve an effect up to 5.5 stops2. SPORT Mode stabilizes the viewfinder image, making it easier to acquire and track fast-moving subjects.
In-lens Optical VR gives you a stable, sharp view while recording. Use the smooth focus ring to make gradual focus changes and the click-less control ring to make iris adjustments that create a natural shift in brightness without flickering. A powerful focus-breathing compensation function maintains a consistent angle-of-view as focus position moves, an effect that virtually eliminates focus breathing.
SPORT Mode is recommended for video applications.
Specifications
Mount TypeNikon Z Mount
Focal Length600mm 600mm without built-in teleconverter 840mm with built-in teleconverter
Maximum Aperturef/ 4 Without built-in teleconverter: f/4
With built-in teleconverter: f/5.6
Minimum ApertureWithout built-in teleconverter: f/32
With built-in teleconverter: f/45
FormatFX
Maximum Angle of View (DX-format)2° 40′ without built-in teleconverter
2° with built-in teleconverter
Maximum Angle of View (FX-format)4° 10′ without built-in teleconverter
3° with built-in teleconverter
Maximum Reproduction RatioWithout built-in teleconverter: 0.14
With built-in teleconverter: 0.2x
Lens Elements26
Lens Groups20
VR (Vibration Reduction) Image StabilizationYes
5.0 stops with the lens alone. 5.5 stops is achieved with Synchro VR when used with the Z 9.
Diaphragm Blades9 Rounded diaphragm opening
Nano Crystal CoatYes
ED Glass Elements3
Fluorite Elements2
SR (Short-Wavelength Refractive) Glass Elements2
Super ED Glass Elements1
Fluorine CoatYes
Meso Amorphous CoatYes
AutofocusYes
AF ActuatorSilky Swift VCM
Internal FocusingYes
Minimum Focus Distance14.11 ft. ( 4.3 m) from focal plane
Focus ModeAutofocus
Manual
Focus Limit SwitchTwo positions: FULL (∞ to 4.3 m) and ∞ to 10 m
Filter Size46mm
Accepts Filter TypeRear slip-in filter holder
Approx. Dimensions (Diameter x Length)6.5 in. (165 mm) x 17.3 in. (437 mm) Distance to end of lens from camera lens mount flange
Based on CIPA guidelines
Approx. Weight115 oz. (3260 g) Based on CIPA guidelines
Lens TypePrime