Canon Mount Adapter EF-EOS R
MA EF-EOS R

EOS R Adapters
Connect your EOS R System to the wider world of EF and EF-S lenses
Integrate and expand
The EOS R System adapters offer full compatibility with Canon EF and EF-S lenses, giving Canon EOS R owners who also own an EOS camera complete integration with their existing lenses*.
*see specifications for details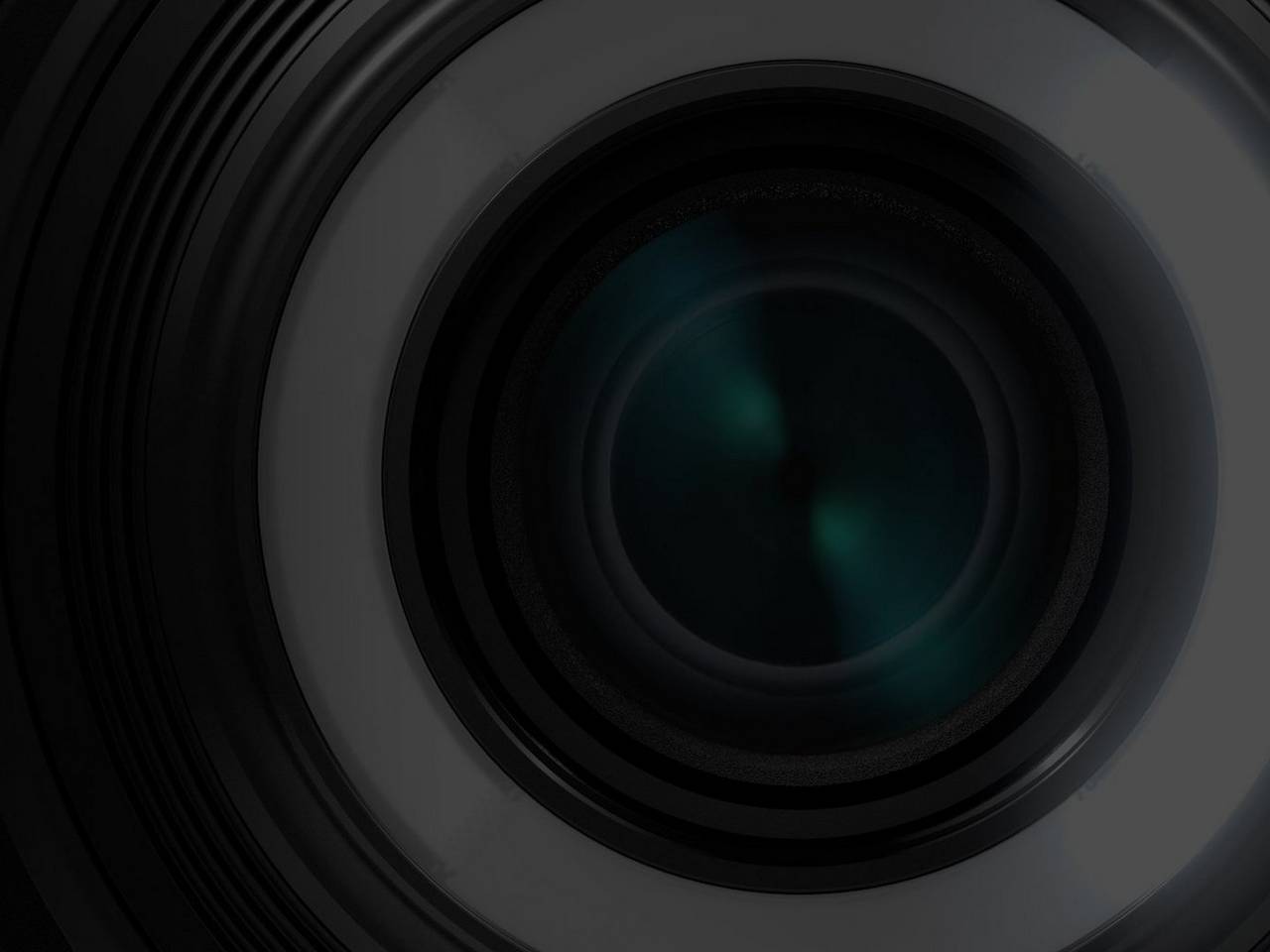 Bring your EF-S lenses to the EOS R System
EF-S lenses are designed for APS-C sensor EOS DSLRs, but they can also be used on EOS R cameras via adapter. The camera will automatically produce cropped 11.6-megapixel images that match the smaller image circle of EF-S optics.
Lenses compatible with EOS R
Discover the lenses you can use with the EOS R adapters.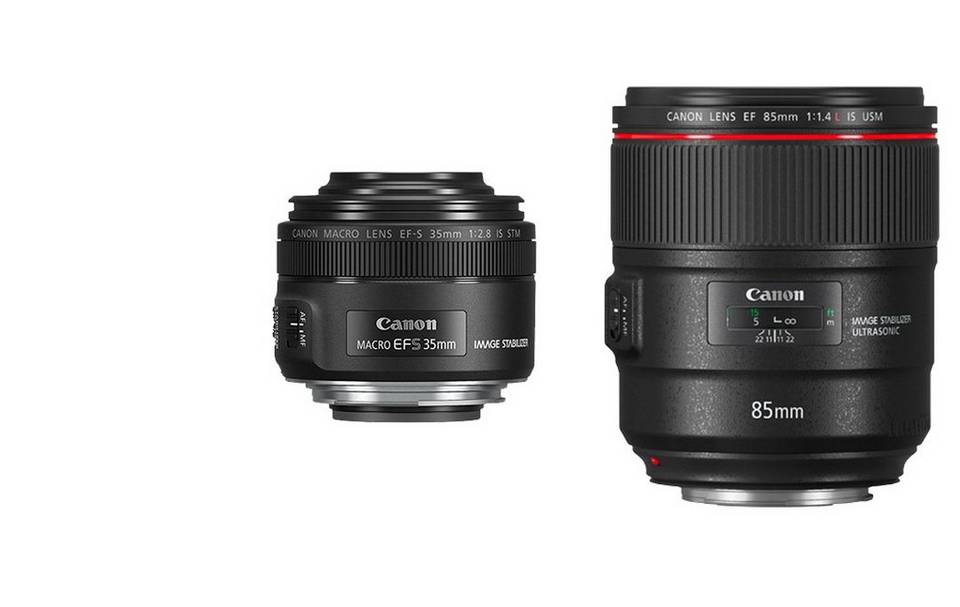 Built to last
EOS R adapters are built to withstand professional use, with metal mounts on the front and back. They are also weather-sealed against dust and moisture, so you can keep shooting even in tough conditions.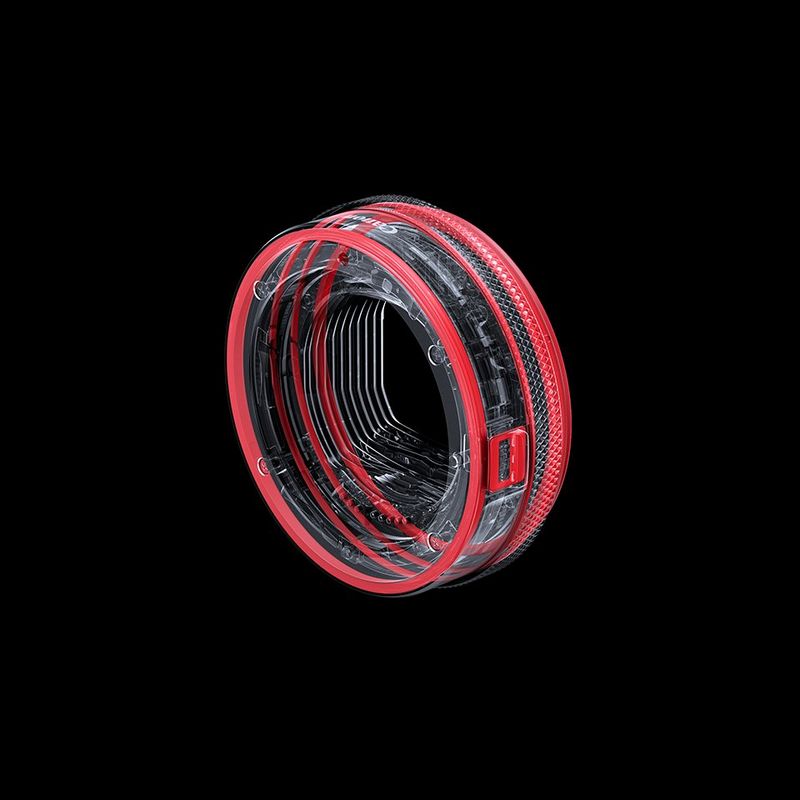 Designed to perform
Expect your lenses to behave in the same way as they do on EOS DSLRs, turning in the same great performance with the same high quality.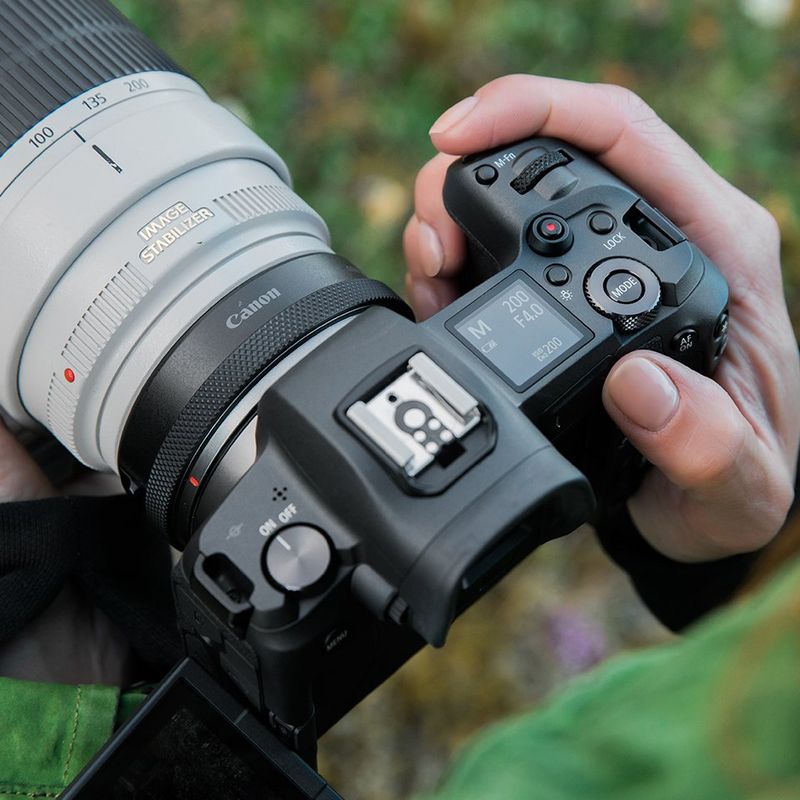 Engineering excellence
Canon engineers developed the EOS R System adapters to maintain compatibility, quality and performance when connecting the EOS R to existing EF and EF-S lenses.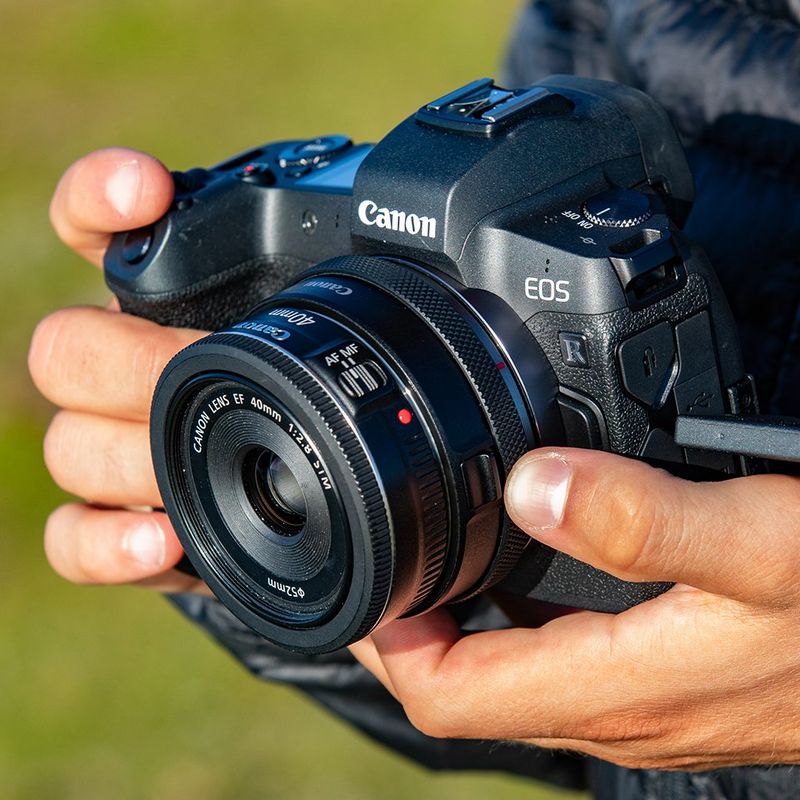 Mount Adapter EF-EOS R
The standard Mount Adapter EF-EOS R allows EF-S and EF lenses to be used on EOS R cameras seamlessly. Photographers who already have a collection of EF-S or EF optics can invest in the EOS R System confidently, knowing their existing lenses will work as expected.

Control Ring Mount Adapter EF-EOS R
Control Ring Mount Adapter EF-EOS R offers the same lens mount conversion as Mount Adapter EF-EOS R, but also adds a Lens Control Ring. The ring is customisable and easy to find without taking the camera from your eye offering tactile manual control over various settings.

Customisable functionality
The Lens Control Ring can be programmed via the camera's menu to adjust various settings such as aperture, shutter speed, ISO sensitivity and exposure compensation.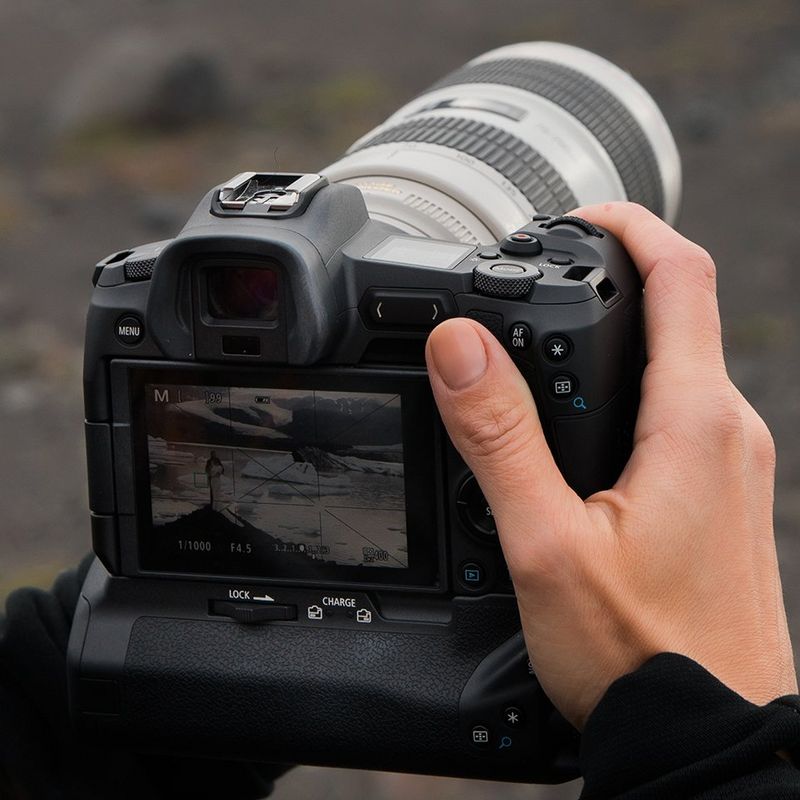 Tactile, intuitive handling
It's easy to find the Lens Control Ring without taking the camera away from your eye. Gentle clicks give a tactile feedback in thirds or halves of a stop (and can be removed via a special Canon service for filmmakers wanting smoother operation).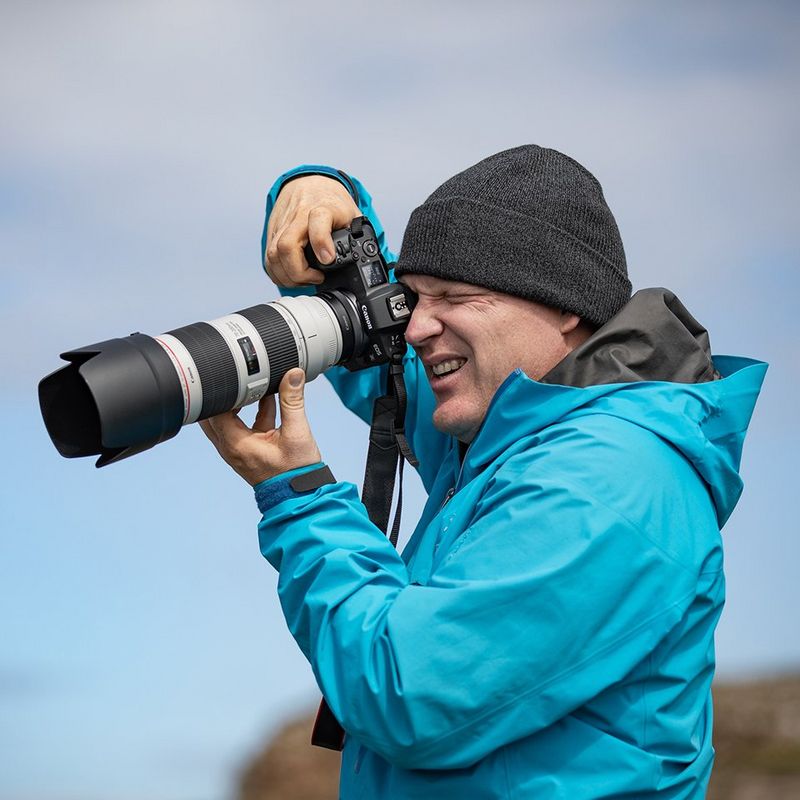 Drop-In Filter Mount Adapter EF-EOS R
Drop-In Filter Mount Adapter EF-EOS R takes the functionality of Mount Adapter EF-EOS R and adds the ability to use drop-in filters, removing the need to fit filters on the front of a lens, especially useful for wide-angles with a large front lens element. It's available with either a variable neutral density (V-ND) filter or circular polarising (C-PL) filter, and a clear (CL) filter is also available for shooting without filter effects.

Adapter V-ND: Variable neutral density filter
Neutral density filters help control the amount of light entering the camera which is useful for filmmakers looking to shoot with wide aperture/slow shutter speed combinations in bright light. It also lets landscape photographers use slower shutter speeds to blur movement in skies and water.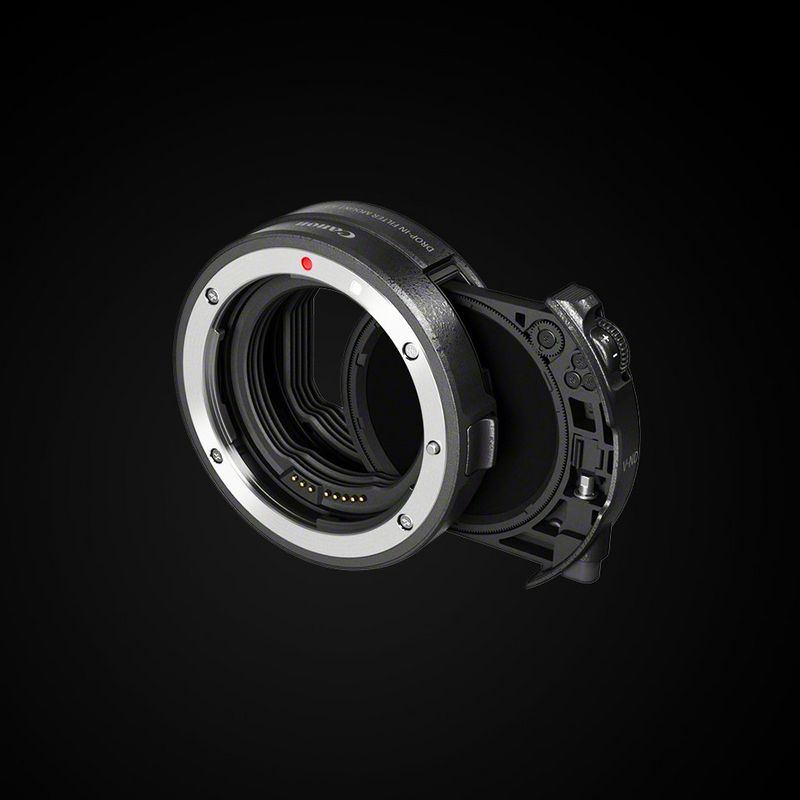 Adapter C-PL: Circular polarising filter
Polarising filters cut through glare and haze and reduce the amount of light reflecting from glass surfaces. The filters also boost colour saturation and help add impact to colourful scenes.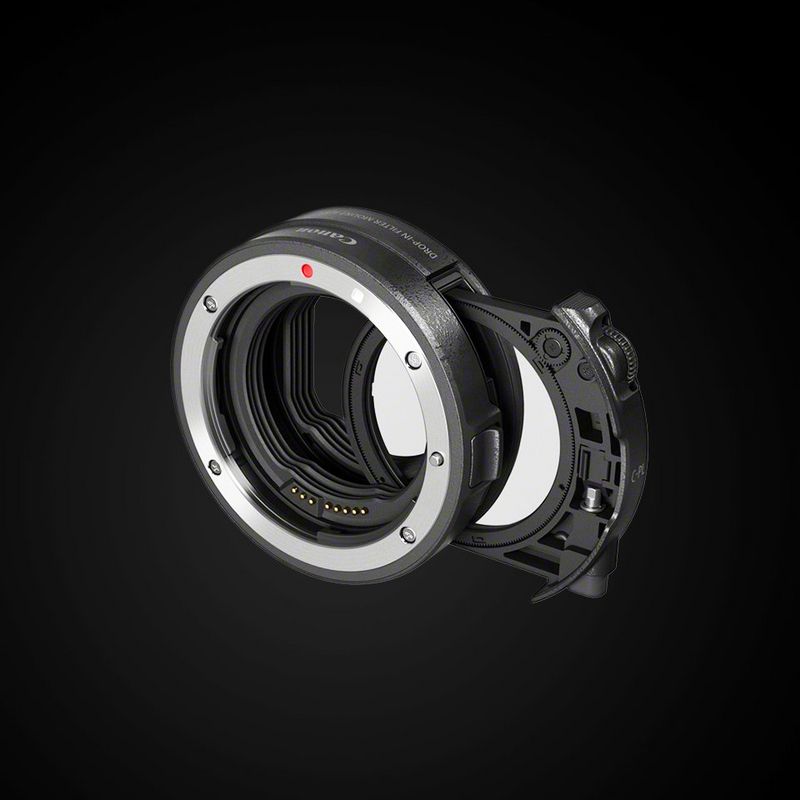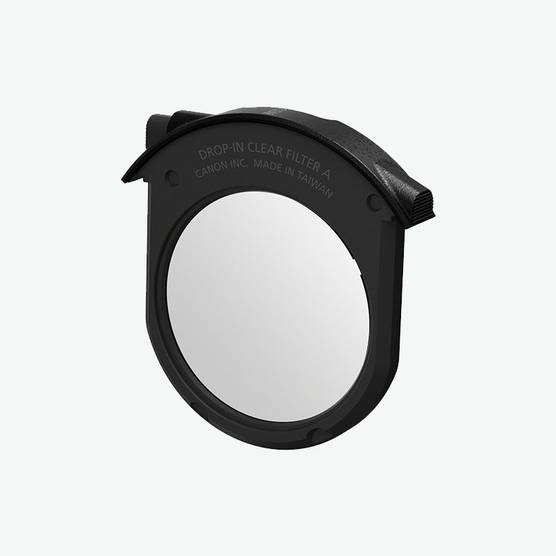 CL-Filter for Drop-In Filter Mount Adapter EF-EOS R
A clear filter, for users who have bought the drop-in filter adapter but who do not wish to have any filter effects.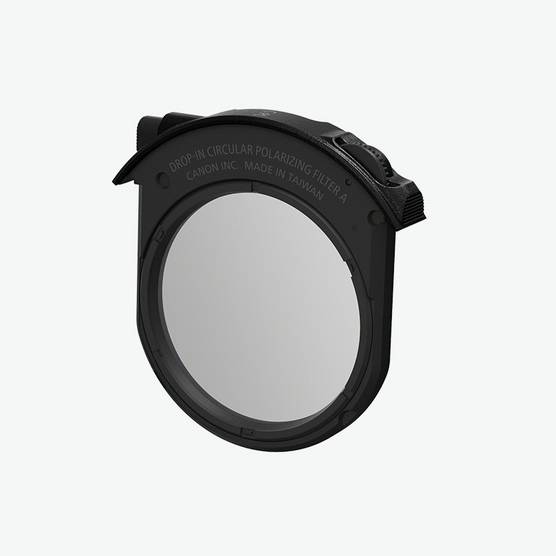 PL-Filter for Drop-In Filter Mount Adapter EF-EOS R
A circular polarising filter which boosts colour, contrast and saturation, and controls unwanted reflections.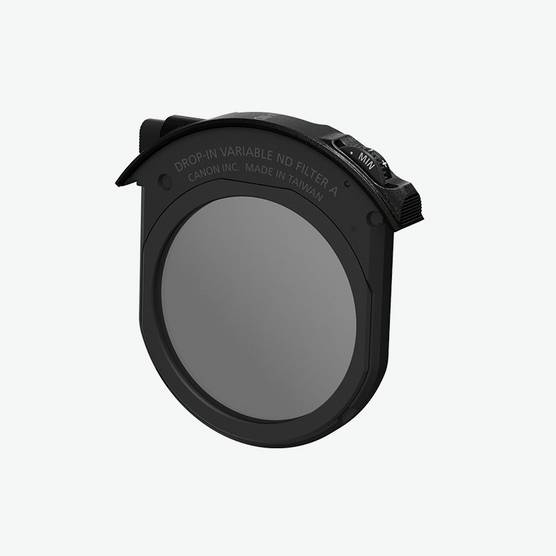 ND-Filter for Drop-In Filter Mount Adapter EF-EOS R
A neutral density filter for controlling exposure in movies and prolonging shutter speeds for a variety of creative movement effects in photographs.
Discover the EOS R System
Building over three decades of continuous EOS innovation, the EOS R System is based around a pioneering lens mount which offers greater creative opportunities and even more intuitive ways of capturing every moment.

In the hands of the professionals
The EOS R has found instant favour with a wide variety of professional photographers and filmmakers. Discover how they have put it through its paces to deliver images and films they never thought possible.
You might also be interested in ...
Spesifications
Mount Specification
Canon EF mount (camera side)
Canon RF mount (lens side) 
Usable Lens
Canon EF lenses
Excludes RF lenses, EF-M lenses, CN-E lenses (EF cinema lenses) 
Usable Camera
Canon EOS R camera
Dust- & Water-resistance
Provided (rubber ring)
Dimensions
Φ2.80 x 0.94 in. / Φ71.2 x 24mm (adapter only)
Weight
Approx. 3.9 oz. / 110g (adapter only)